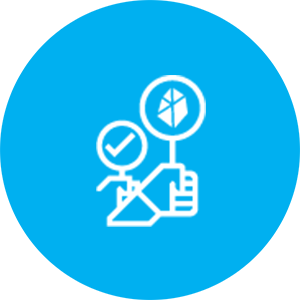 e-Auction of Coal
e-Auction of coal facilitates all sections of coal buyers across the country, enabling them to buy coal through a simple, transparent, and consumer-friendly system. The robust and secured platform comes with a host of features for the convenience of both the buyer and the seller. The platform assures best price realisation and fair allocation of coal, with minimum involvement of your time and resource.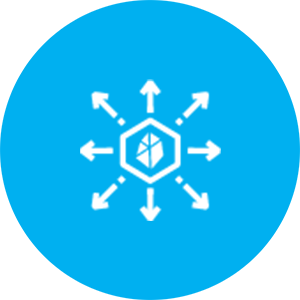 e-Distribution of Coal
Responsibility of coal allocation to MSMEs has been given to various state-nominated agencies in respective states. We have developed an online platform to manage the end-to-end process of e-Distribution of coal. This system brings in transparency by ensuring fair allocation of coal, convenience for MSME consumers, and efficiency of the entire sales process by managing consumer-registration, payments, DO-generation, lifting management, invoicing, and reporting, electronically.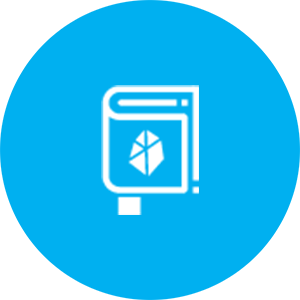 e-Booking and Fulfilment Services
We offer an integrated IT platform to enable SMS- and Mobile App-based spot booking, along with inventory-based vehicle placement planning. The services offered also include both onsite and offsite post-sales transactions, including entries in the client legacy system for generating documents, among others. This enables reduction of cash-to-carry cycle time, apart from increased convenience to both buyers and sellers.